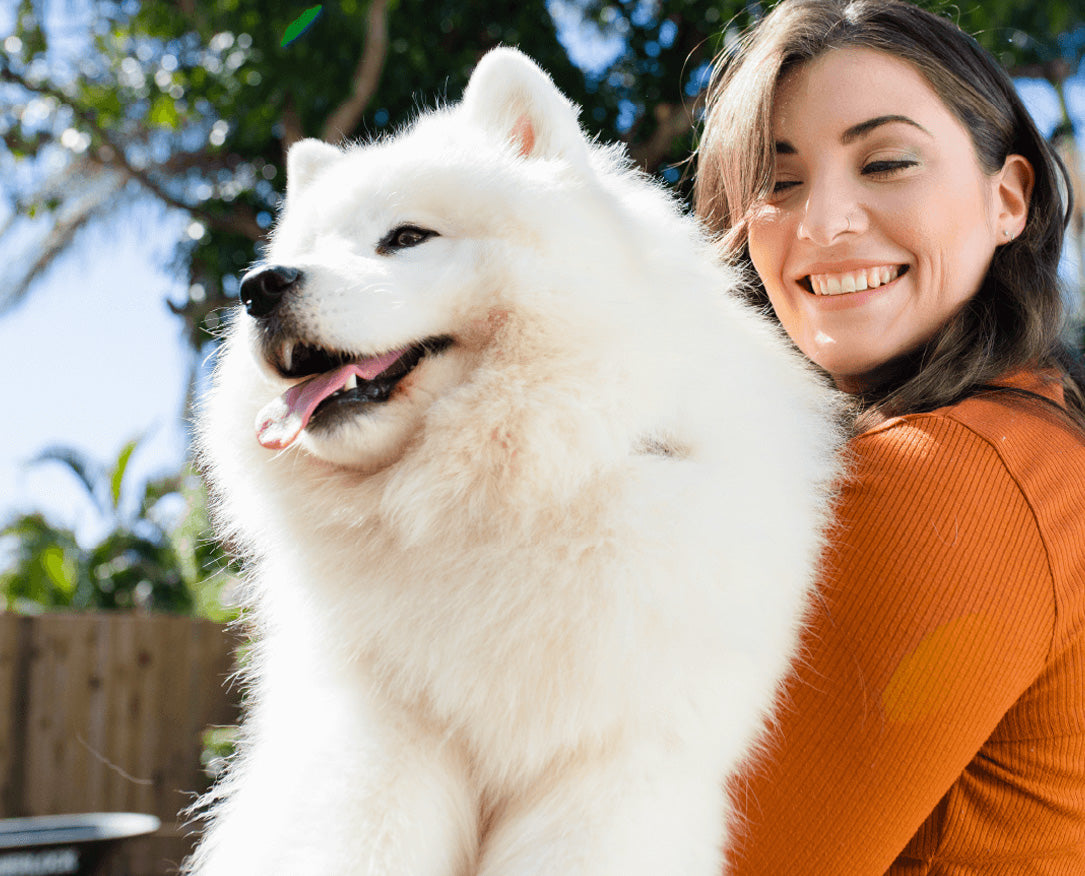 Photo Competition
Win A
$50
Gift Card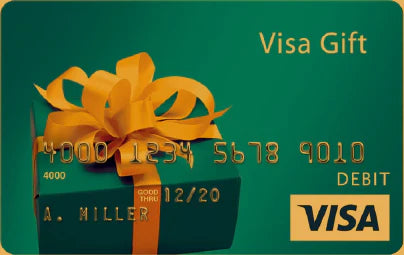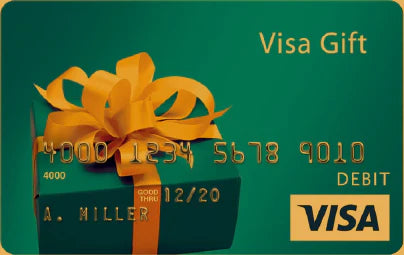 We love taking photos of our furry
best friends and know you do too!
Send us your photos with a
Hakuna Pets product in it.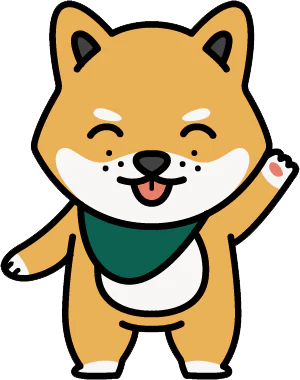 Submit your photo to be featured on our
social media and go into a draw to win.
Do's
Take a cute photo of your pet.
Have fun and get creative.
Submit an original photo as a
JPEG or PNG file with medium to high resolution.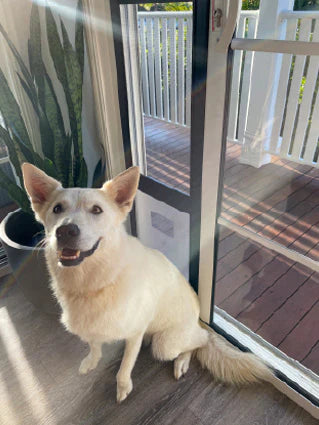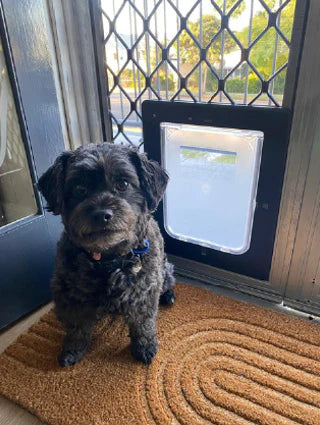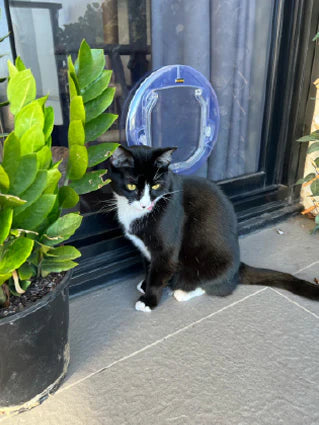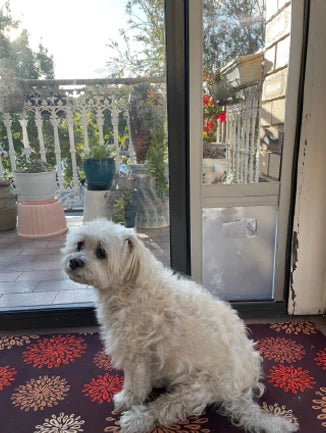 Blurry Photos
or Bad Lighting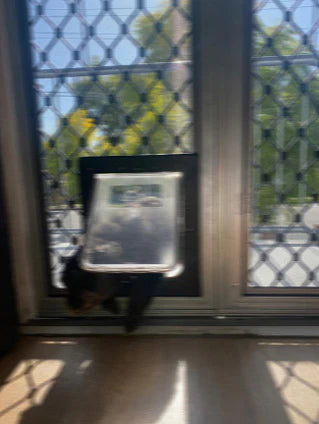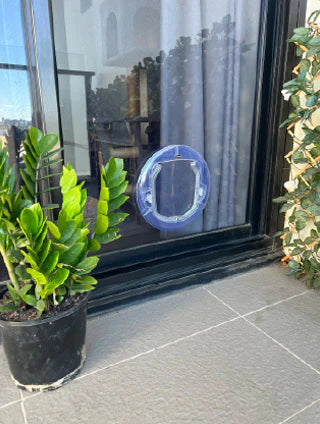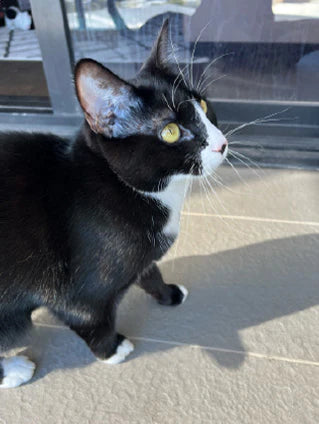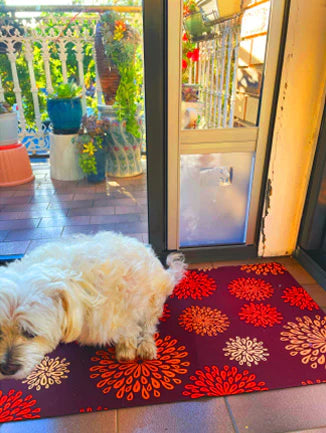 How to Win
Enter details here.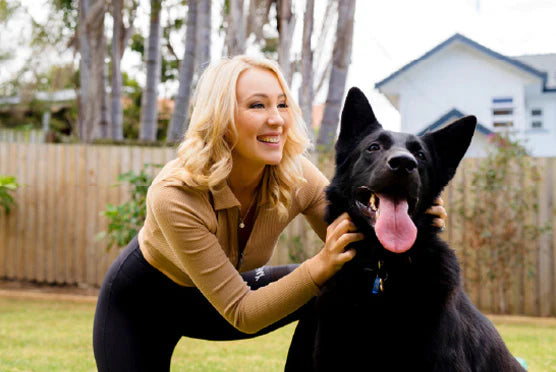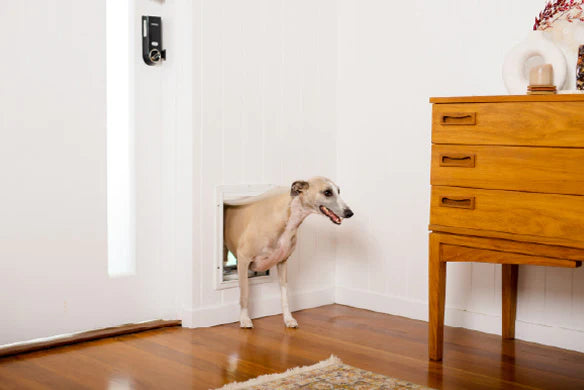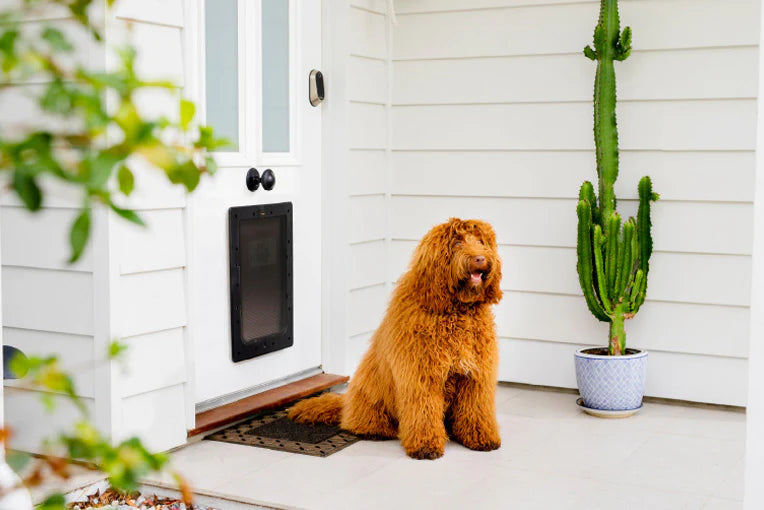 Terms and Conditions
I have read the following Photo Submission Guidelines, understand its content
and agree to its terms.
1.This competition will be run on a monthly basis. Winners will be selected after the end of each month.
2.The photograph, image or material that I am submitting ("Submission" or "photograph" or "image") is my original work and I currently hold all rights to it.
3.I am at least eighteen (18) years of age, or if I am under 18 the consent of my parent or guardian grants the usage rights of the Submission.
4.To the best of my knowledge, my Submission does not infringe or violate any trademark, copyright or privacy rights of any third party. I acknowledge that I have secured all required releases, consents and permissions from any individuals appearing in the Submission.
5.I grant Hakunapets.com and Perma Products ("Permastik PTY LTD") a non-exclusive, perpetual, royalty-free, worldwide license to modify, reproduce, publish, distribute, transmit, display, license, annotate, archive, backup or otherwise use the Submission in whole or in part in any media without any limitation or restriction.
6.I grant Hakunapets.com.au the right to attach wording to the Submission as Hakunapets.com sees fit, including my name (to provide photo credit); the geographic location of the photograph; and general information about the photograph.
7.I understand and acknowledge that submitting a photograph or image to Hakunapets.com does not guarantee acceptance, use or publication of the photograph or image and that Hakunapets.com in its sole discretion will decide which photographs or images it uses and the manner in which those photographs or images will be used.
8.I acknowledge that I am entitled to no compensation in connection with this Agreement and any photographs, images or other materials I submit. I waive any and all claims I may have against Hakunapets.com for any remuneration for any submissions I may make to the Hakunapets.com Photo Gallery regardless of how or whether such images or photographs are used.
9.I understand and agree that Hakunapets.com.au has no liability for any unauthorised use of the Submission by third parties. Hakunapets.com, for its part, will not authorise any third-party use of the Submission.
10.To the extent permitted under applicable state law, I agree to hold harmless and indemnify Hakunapets.com.au in the event that any third party makes claim against Hakunapets.com.au for its use of my Submissions.
11.I also agree that if a provision of this Agreement is or becomes invalid or unenforceable, that fact or finding shall not affect the validity or enforceability of the remainder of the provisions of this Agreement.